Welcome to The Garden Outlet in Summerfield, NC
Local florist providing flowers, floral arrangements, wedding flowers, landscaping materials and more to Summerfield, Oak Ridge, Greensboro, Stokesdale, Browns Summit and surrounding areas of Guilford and Rockingham NC counties.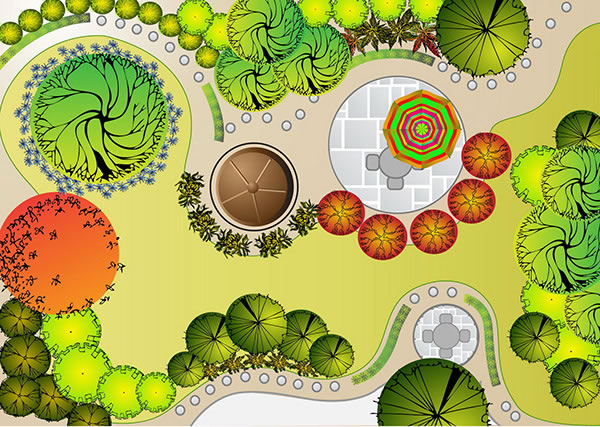 Landscaping Design
Our owners have both worked in the landscaping industry for more than three decades, and it shows in the work we do. We truly are a one-stop shop for all your landscaping needs, from materials, to planning, design and maintenance. We specialize in long-term landscape planning. We have a trained landscape designer on staff to [...]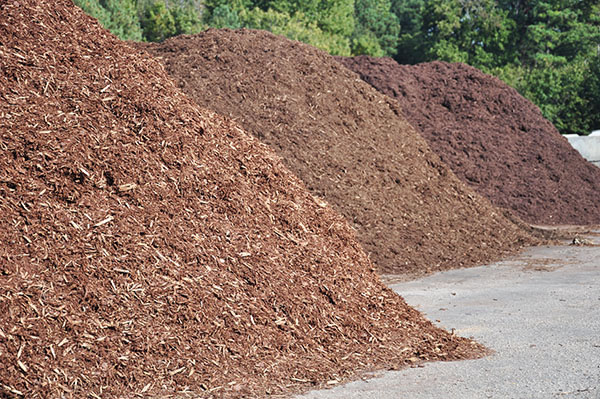 Landscaping Materials
At our retail space, we carry a large selection of bulk landscaping materials like mulch, dirt, stone and rocks for your landscaping projects. You can pick up at our store and let us load your truck or trailer. Or we can deliver our bulk landscaping materials to Summerfield, Greensboro, Oak Ridge, Stokesdale, Madison, and Reidsville. [...]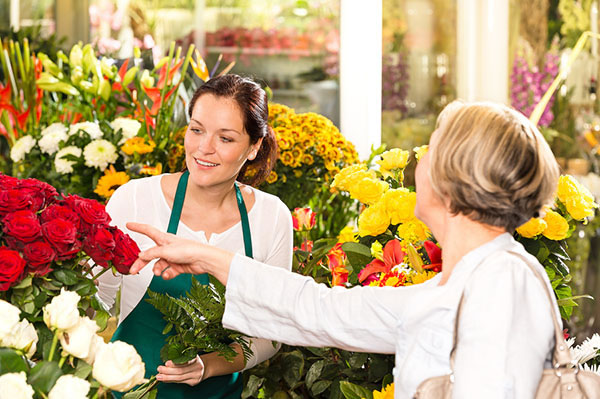 Full Service Florist
The Garden Outlet is a full-service florist, offering floral arrangements and plants for parties, weddings, prom, special occasions like Mother's Day and Valentine's Day, as wells as for church services and funerals. We also make Fruit and Gourmet baskets and we also do balloon arrangements. We have a gift store on-site so we can include [...]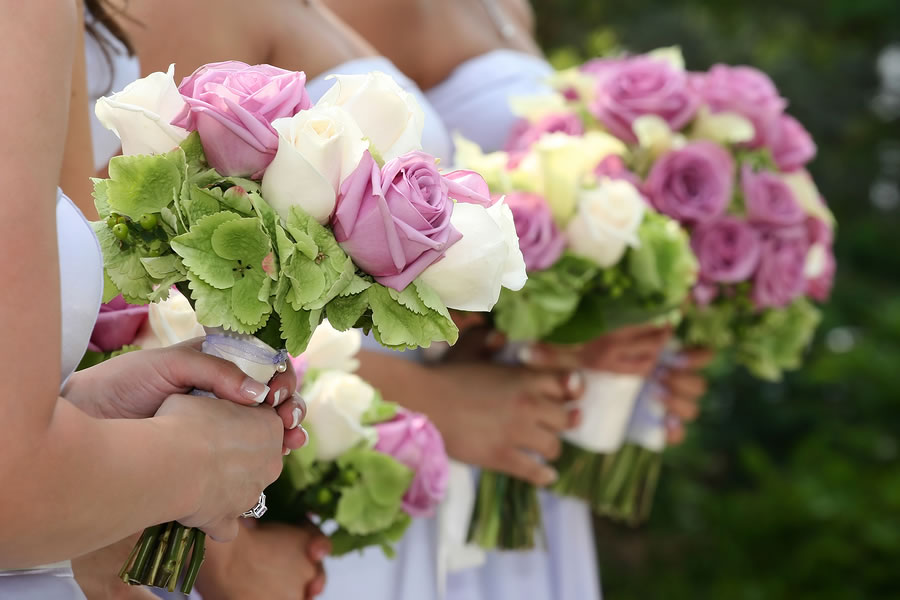 Wedding Services
We can help you plan the wedding of your dreams, within your budget but without compromising beauty or style. Our florist, Donna Claeys, specializes in working with couples to design wedding florals that reflect their vision and personality, while also coordinating with the color scheme, venue and budget. Bring us your Pinterest wedding fantasies, and [...]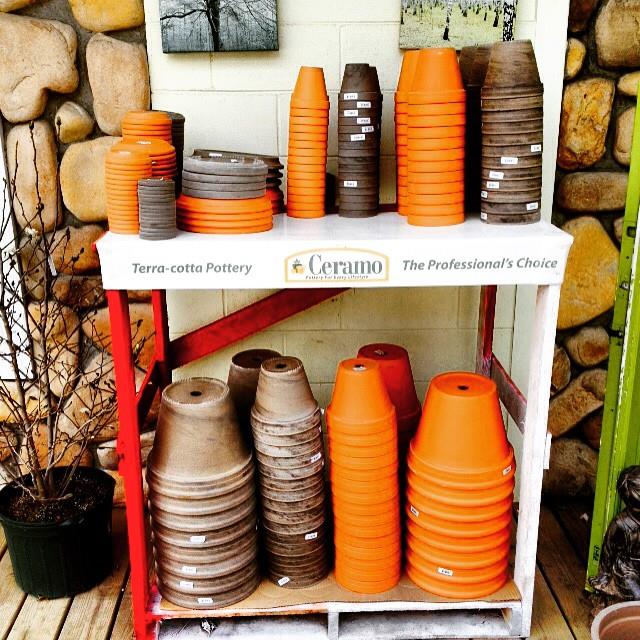 Supplies and Gifts
Our retail store is a one-stop-shop for gardening items and unique gifts. We buy all our plants and vegetables from local nurseries, ensuring that you get the highest quality available – better than any of the big box stores carry. We offer everything a DIY gardener needs for lawn maintenance, gardening and flower beds fertilizer [...]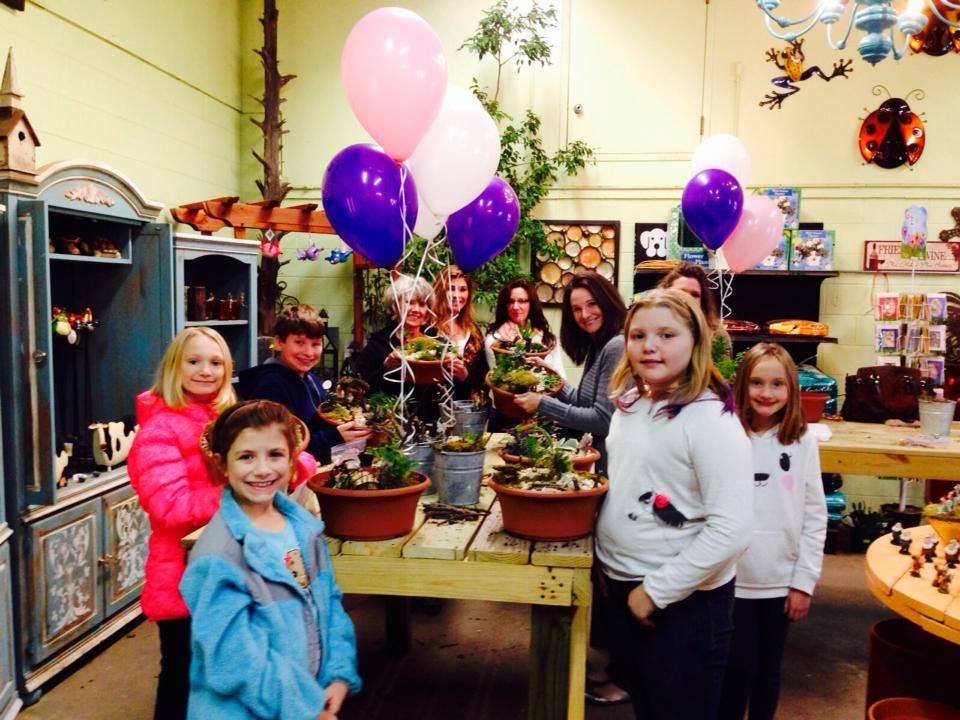 Other Services
In business, our goal is to brighten our customers' lives. That's how we've come to offer a variety of other services, in addition to our landscaping supplies and services, florals and wedding consulting. These include: fairy garden workshops and birthday parties for all ages propane tank refills Christmas trees, wreaths and garlands In 2008, we [...]
About The Garden Outlet
We are a family-owned, full-service garden center located in Summerfield, NC and serve the Greensboro, Summerfield, Oak Ridge, Stokesdale, Browns Summit and nearby areas of Guilford County.
Our professionally trained landscape designers will work with you to develop a plan for the lawn of your dreams – and we can even plant it and maintain it for you. We carry everything you need for your landscape and gardening projects – plants, flowers, shrubs, topsoil, fertilizer, mulch, rock and even decorative items from our gift shop.
We offer floral arrangements for everyday occasions and special events, including weddings. In addition to flowers for the ceremony and reception, we also offer wedding rentals and consulting services.
We're family here and are committed to providing our customers with personalized, prompt, knowledgeable and friendly service, something that really sets us apart for the big box stores and our competitors. We always go the extra mile, so we're definitely work the drive to Summerfield!
Not your ordinary Big Box store
We've proudly been a locally owned and family operated small business since 1999.
We treat our customers like family too!